5 Mac Utilities I Can't Live Without
Utilities on the Mac often get overlooked, as these lists are always about the bigger apps. It's a real shame as there are still so many handy little apps out there. In order to add some balance to the world, this is a roundup of my favourite Mac utilities I use on a daily basis.
I have more utilities installed on my Mac, but these are the ones I couldn't live without. Okay, that sounded dramatic. I could live without them but my workday would suck more if they didn't exist.
Let's dive in.
1. QuickShade
I don't talk about this much, but I suffer from eye floaters (if you suffer from these then you know what hell it can be). Because of this, I find some monitors are eye-searingly bright and show up the floaters in my vision.
QuickShade fixes that. It allows me to dim any monitor screen lower than the hardware will allow. I love this.
The brightness control on my MacBook Pro M1 Max is very good, it can go super dim (and super bright). However, when I hook up my machine to a monitor, it always seems overly bright and feels like it's scorching my retinas. This is where Quickshade is a lifesaver.
Update: I've just come across Luar for Mac. I've not used it yet, but it looks like it could replace QuickShade as I use an LG Ultrafine as my external monitor. Check out the Lunar website for more info.
2. Cascable Pro Webcam
I hate doing video interviews, and the built-in Mac webcam doesn't do me or my surroundings any favours. I've had my eye on Cascable Pro for a while now as it allows you to use your DSL camera as a webcam. However, it never supported Sony Cameras, that is until recently.
You can download the publicly available Cascable Pro Beta, and this build adds support for all popular Sony Cameras, including the Sony A7 III that I use and love!
I've paired my Sony with a Sigma 16 mm lens. It's the perfect focal length for placing it just behind your Mac or Monitor on your desk.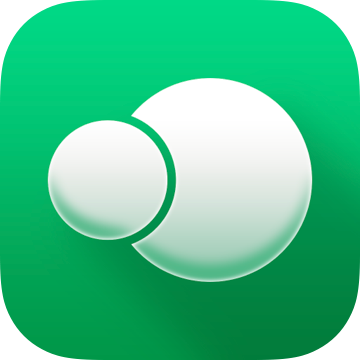 3. PopClip
PopClip from @pilotmoon has been around for years, but not enough people seem to know about it. PopClip allows you to highlight some text and then perform an action on it, it sounds deceptively simple, but the extensions make it super powerful.
Title Case is probably my favourite and most used extension. It allows me to highlight some text (in any app), check it, and transform it to capitalise every word according to typical English titling conventions. Very handy for the amount of writing I'm now doing!
You can browse the available extension here for a better idea of what it can do.
4. Arq
I mentioned Arq in 10 of the Best Mac Apps on the Planet I wrote last month. I've had to include it here again as it's just such an indispensable tool. So if you read the first article and ignored Arq, Consider this a reminder to back up your Mac.
I've been using @arqbackup for many years now, and although I've never needed to use my backup, I sleep better at night knowing all the data on my Mac is safe, and sound should the worst happen.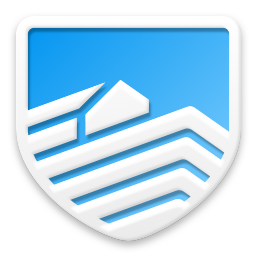 5. PixelSnap 2
PixelSnap is a must if you do any design or development. PixelSnap is made by the same guys that make the excellent CleanShot X, my go-to screen capture tool.
PixelSnap allows you to measure anything on your screen. It auto-snaps to edges and around objects. This makes it really quick to measure UI elements like windows or buttons. It works everywhere, in every app. It's magical. You just press command-shift-F, and it's ready to measure. You can even save the measurements off as a screenshot.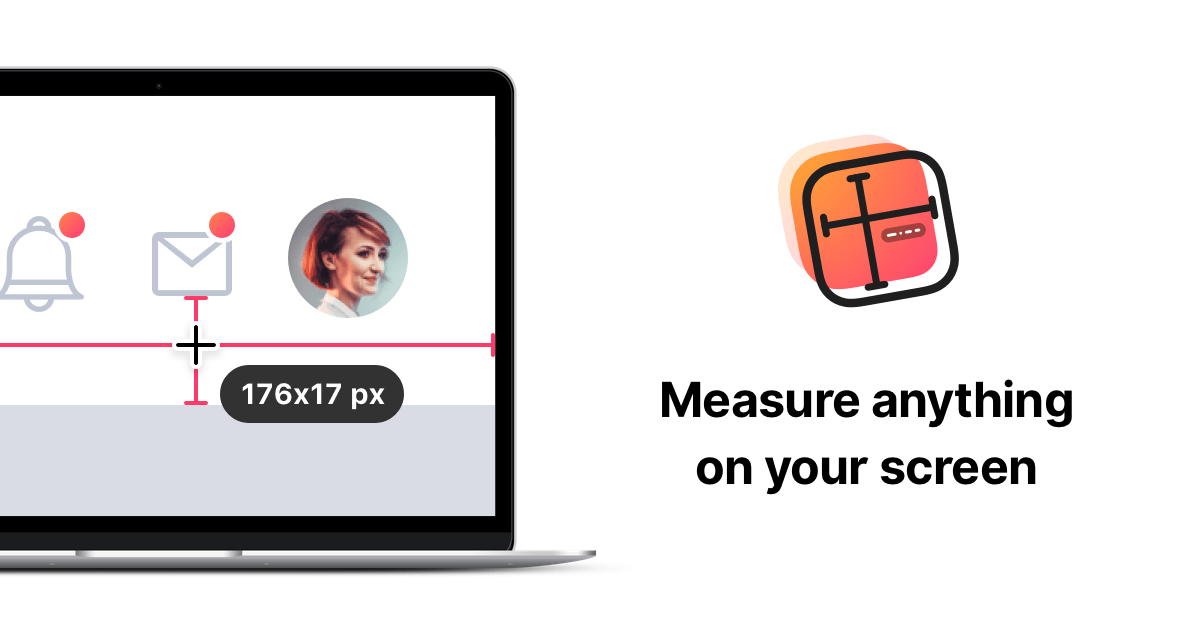 Conclusion
I hope you found an app or two on the list that will make your life easier. Each one of them has made my workday more enjoyable. And before you say it, I know I missed your favourite utility, so why not let me know on @twitter, and I'll retweet them out.