10 of the Best Mac Apps on the Planet
You have probably heard of many of these apps, but some are absolute hidden gems that deserve more attention than they get. So take a look through the list, and I guarantee at least one of these apps you'll have never seen before.
Of course, this list is by no means complete, and it's not in any particular order. It's just ten of my favourite apps on my Mac right now.
Let's get started. First up:
1. Craft
I've switched between @craftdocsapp and @NotionHQ countless times in the past, but I keep coming back to @craftdocsapp. There's something special about it. It's a real winner. Craft is the app to get if you like to write a lot (and I do), and you need somewhere to organise your writing.
2. Vellum
If you've ever thought about writing a pdf guide or publishing an eBook, then Velum from @vellum180g is the one. It's the slickest way to create e-pub books and pdf's from your writing. It's a true Mac-assed Mac app 😍
3. Soulver
@soulver is a real hidden gem that a lot of people seem to be unaware of, it's like a calculator, but you can write things out. Convert currencies, ask for a percentage of a number, and so much more. It works just like magic.
4. Affinity Photo
So you've probably heard of this one, but I had to include it. If you're sick of paying a monthly subscription for Adobe Creative Cloud (and I am). Affinity Photo from @affinitybyserif is the photo editing app to switch to. It's just perfect.
5. CleanShot X
@cleanshot is so much better than the built-in screenshot tool. It supports setting a custom desktop image and hiding desktop icons when you capture. It also supports video, gifs, scrolling screenshot capture and is handy for snapping long web pages!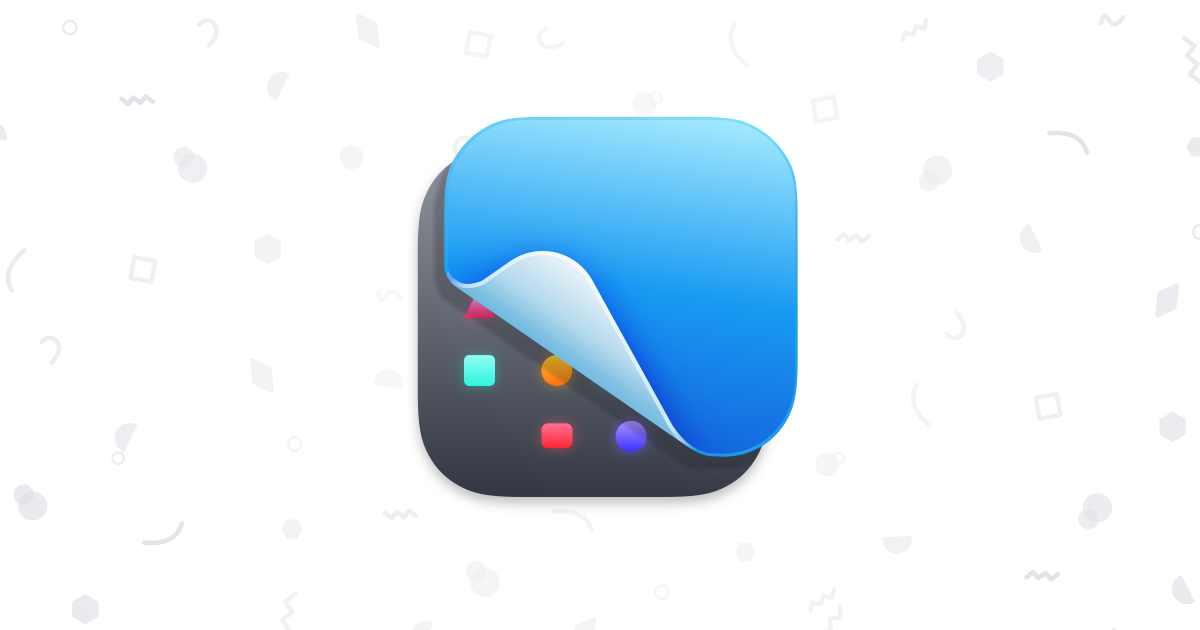 6. Folx (and ExpressVPN)
@Folk_Downloader is hands-down the easiest way to download Movies and TV Shows for backup purposes. Because, of course, you own the originals, right? 😉
7. NetNewsWire
@netnewswire is officially the oldest newsreader app on the Mac. It's like the joke about Trigger having the same broom for 20 years (even though the broom has had 17 new heads and 14 new handles). @netnewswire might have been rewritten multiple times, but it's still the same great app from all those years ago.
8. Pastel
Pastel from @stroughtonsmith is another gem of an app. I use Pastel almost daily to store and reference colour palettes for all the design and UI projects I'm working on. If you're a designer or building websites, this is a must-have.
9. CleanMyMac X
Cleaning apps can be a contentious subject, but the guys at @macpawreally know what they are doing. I use CleanMyMac countless times each week to clean out junk apps and associated files. Another must-have for all Mac Users.
10. Arq
You do backup your Mac offsite, don't you? If you don't, it's only a matter of time before things go wrong. I've been using @arqbackup for years. Although I've never needed to use my backup, I sleep better at night knowing all the data on my Mac is safe and sound.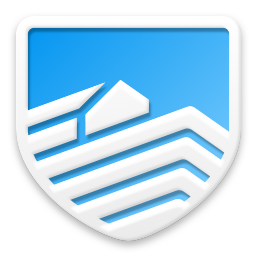 A roundup of the App Roundup
I know I missed out on so many great Mac Apps. I didn't include my apps, as that would have been a little too biased. But I will mention them now.
I make RapidWeaver for Mac (an easy to use website builder) and Squash for Mac (a fast way to resize and compress images). Both are excellent apps 😉
Let me know your favourite Mac apps, and maybe they'll make it into the next app roundup.
There's a thread of this post on Twitter. Please re-tweet it if you found a gem of an app that you think is worth sharing!
---
Thanks for reading. If you want more content like this, you should Subscribe to my Newsletter.